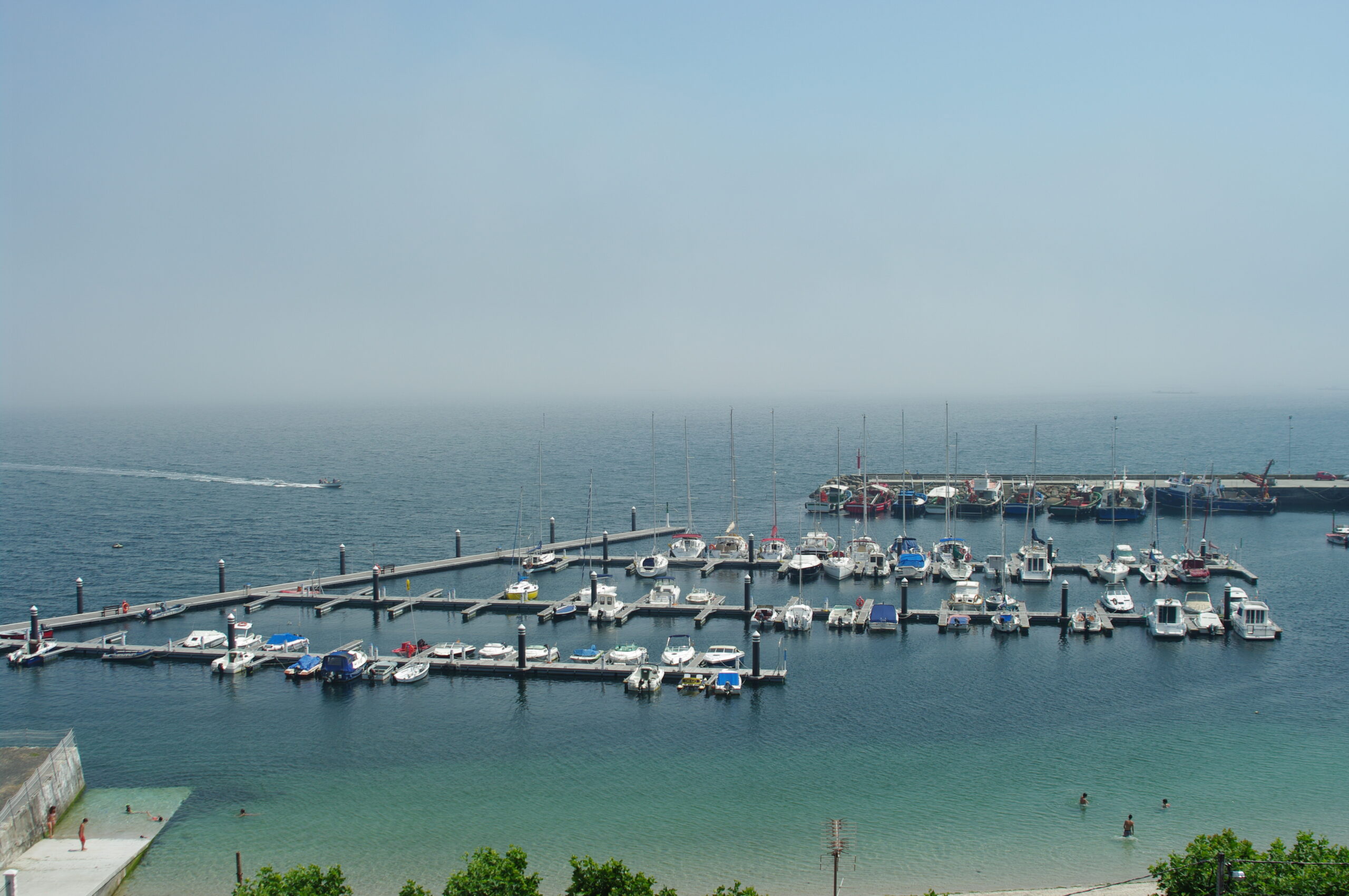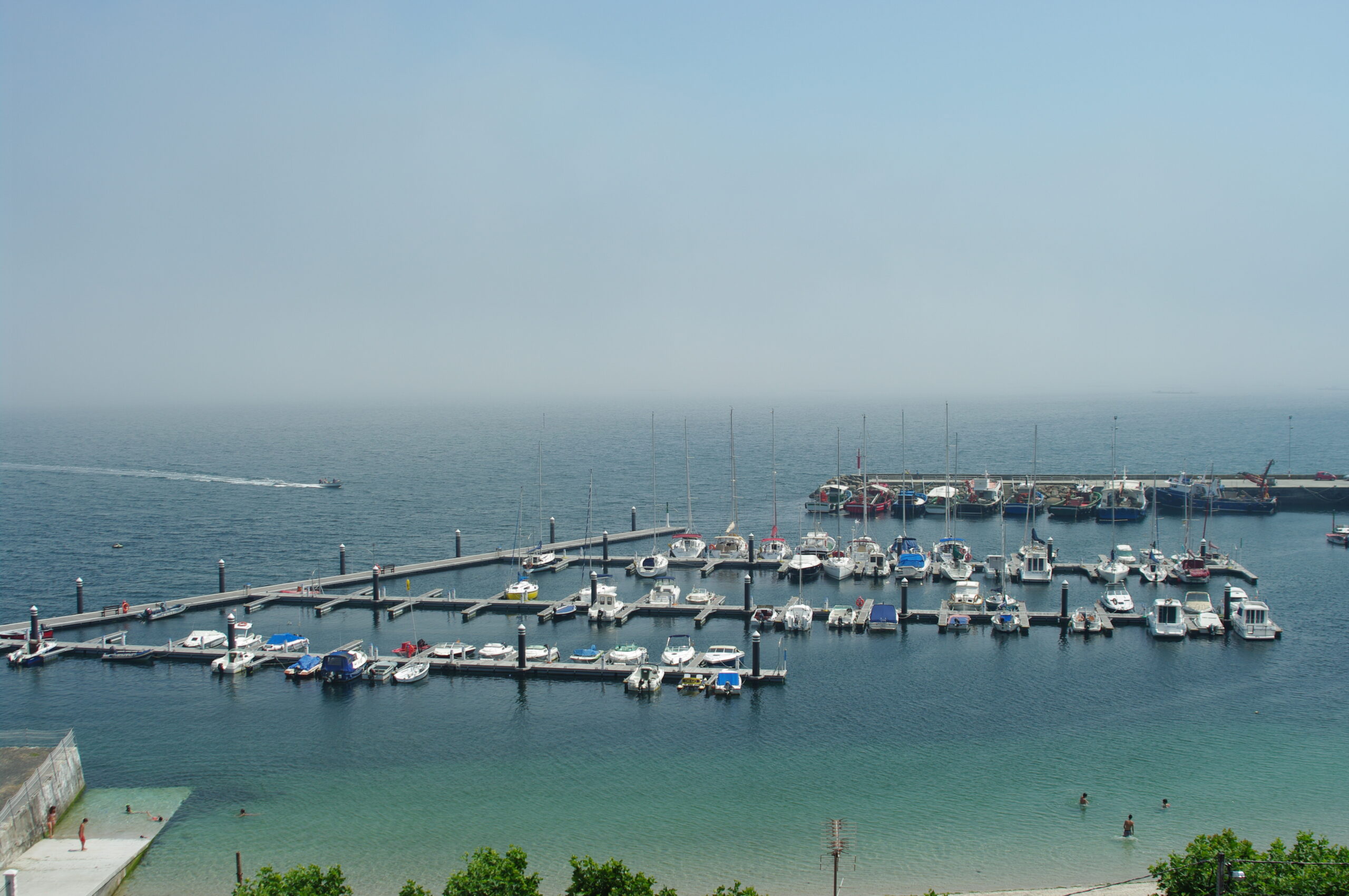 Address
Porto Deportivo, S/N
Club Náutico Deportivo Barraña
Puerto Escarabote: Starting Spiky Trave, advances a breakwater that forms a small harbor for fishing coat. It consists of two rows, the first of 100 m oriented 080 ° with docking and the second 60 m to 070 º formed by riprap. Its end is marked out by a light.

Beach ramp

Electricity in wooden pier

It waters down in wooden pier

Repair shop

Sailing School

Stationnement

Ties traffic

Wardrobes/Showers

Yacht club
Club Náutico Deportivo Barraña
General information
Port type
Marina
Bocana
50 m
Coordinates
42º 38' N, 8 º 54' W
Town
Boiro
Nautical chart
41, 41B, 42 IHM; 7597, 7655 SHOM; 87, 1734, 1755, 1764 SNC.