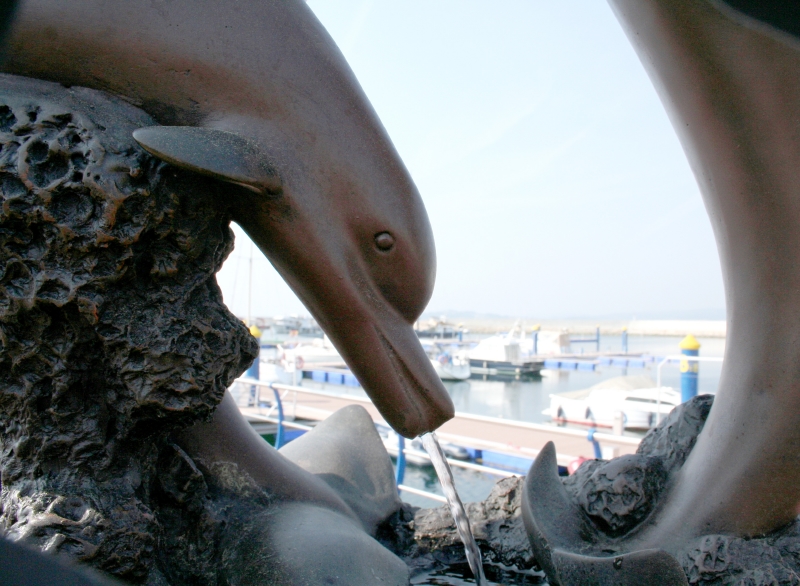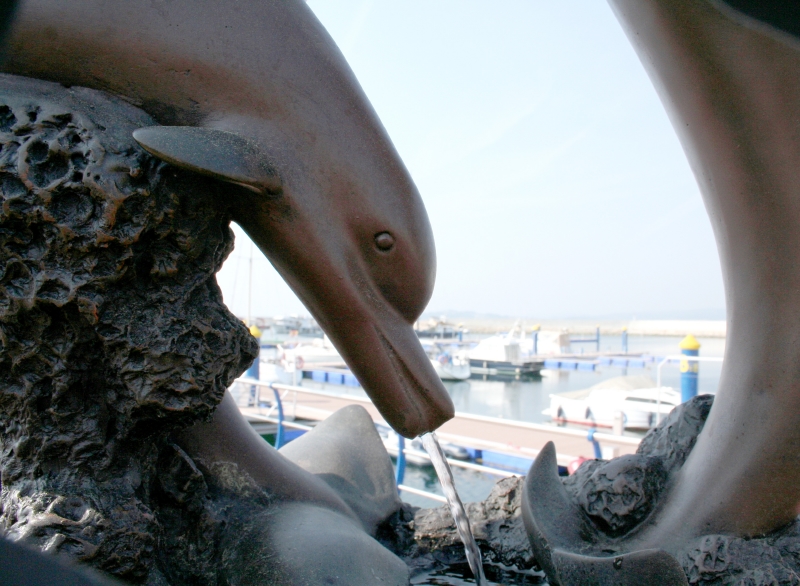 Address
Ensenada de Corbiño,Cabo de Cruz
Club Náutico de Boiro
A major fishing and mussel farming port in the mucipality of Boiro, in the northern part of the Arousa Ria, shielded from the winds except for a slight southern exposure. Entry into the port presents no difficulties. Located opposite A Pobra do Caramiñal, it is primarily a fishing port and serves as a small-scale fleet base and mussel farming port.
The course from the buoy signalling the Polveira de Fuera shoal to the SW is straight. The same is true for the other buoy (Moscardiño shoal) at the far east of the Caramiñal inlet. This is a deep, well-sheltered port.

Access for people with disabilities

Beach ramp

Bike rental

Diving school

Electricity in wooden pier

Fire service

First aid kit

Information

It waters down in wooden pier

Recycling oil

Restaurant

Restroom

Sailing School

Stairs

Stationnement

Ties traffic

Trash

Wardrobes/Showers

Washer/Wringer

Wharf of wait

Withdrawal of waste water

Yacht club
Club Náutico de Boiro
General information
Port type
Marina
Coordinates
42º 36' 6'' N, 8º 53' 3'' W
Town
Boiro
Nautical chart
41, 41B, 42 IHM; 7597, 7655 SHOM; 87, 1734, 1755, 1764 SNC.